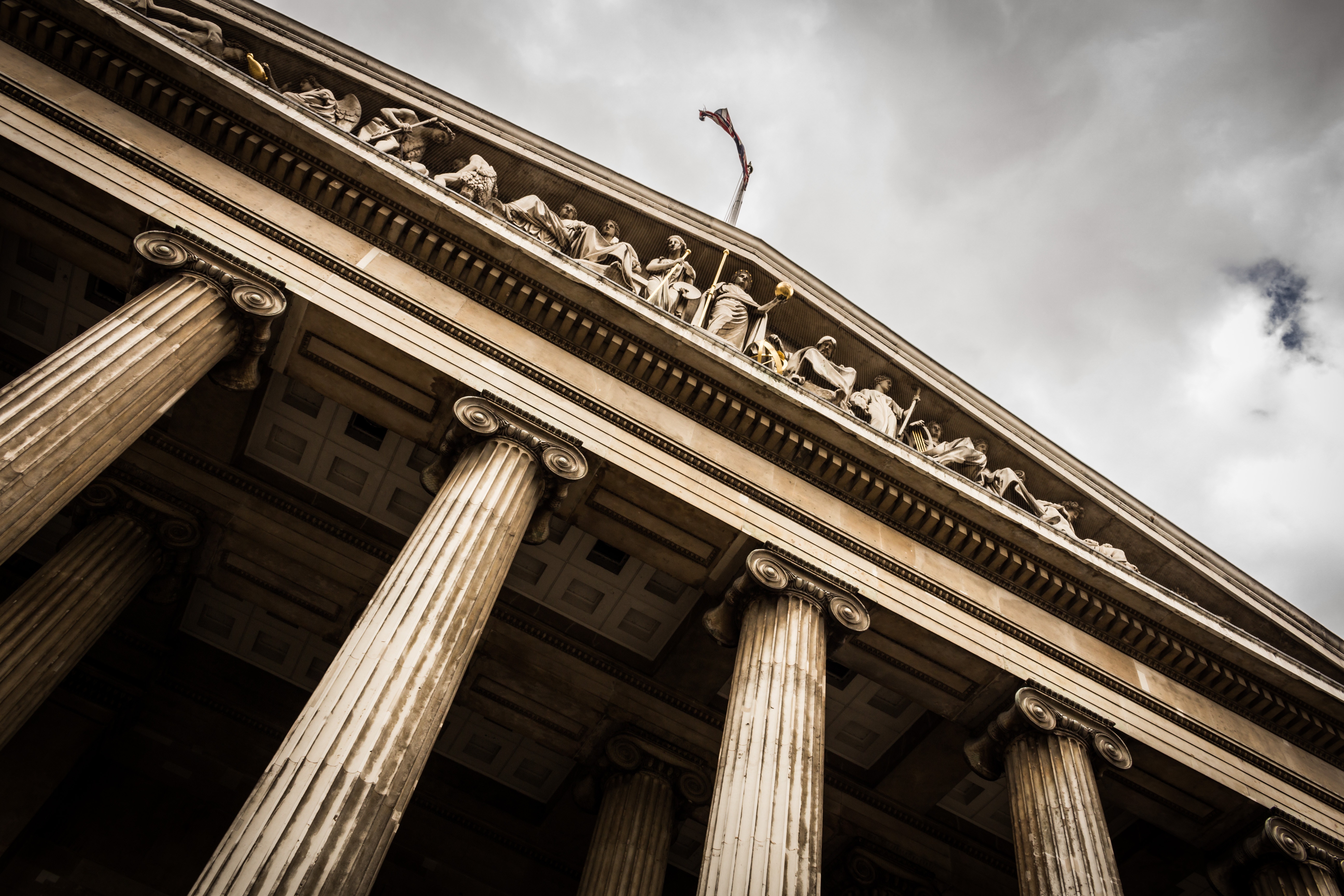 As a firm in the Legal sector how do you go about picking the right solution to support your company's print function? Well the first thing to say is – it depends.
It depends first and foremost on what kind of Legal firm you are. Solicitors and Barristers have different fundamental priorities and a multi-disciplinary practice will have a mix of all.
But it's not just whether you are a Barristers Chambers or Solicitors, it also depends on the type of work you take on, whether commercial, civil, criminal, property etc.
Concerned about cost
Everyone is concerned about cost of course, but Solicitors are more likely to be concerned about cost recovery and client billing than a Barristers Chambers where security and confidentiality maybe priority number one.
Barristers will prefer to keep almost all printing within Chambers since this offers the greatest security. The Bar Code of Conduct goes to great lengths to outline confidentiality requirements for barristers, clerks and other members of staff.
Attention in particular is drawn to Core Duty 6, Rule C5 and Rule C15.5 of the BSB Handbook which require barristers to preserve the confidentiality of the client's affairs.
Any barrister who does not adhere to this by, for example, allowing other people to see confidential material, losing portable devices on which unprotected information is stored, or not disposing of client papers securely could face disciplinary action by the Bar Standards Board.
Quality and cost
The legal profession is not generally looking for "out an out" quality in a printer, although it is a consideration of course, but cost recovery for Solicitors and Confidentiality for Barristers are very important factors.
There are dozens of ways that these factors can be accommodated in a Managed Print environment so it is important to choose a supplier whose goals are aligned with your own.
All too many printer suppliers are looking to shoehorn their most profitable solution in to a client's offices without truly looking for the win-win where both supplier and client are happy with the the result. This adversarial approach should be confined to the courtroom…