ThinPrint is print management software produced by ThinPrint GMBH. Focused on performance - it offers potential cost savings, print optimisation and efficiency boosts.
With increasing numbers of clients moving infrastructure to the cloud and the greater adoption of hot-desking and wireless working it's important to consider the impact that printing has on your bandwidth and network costs.
Print files can be large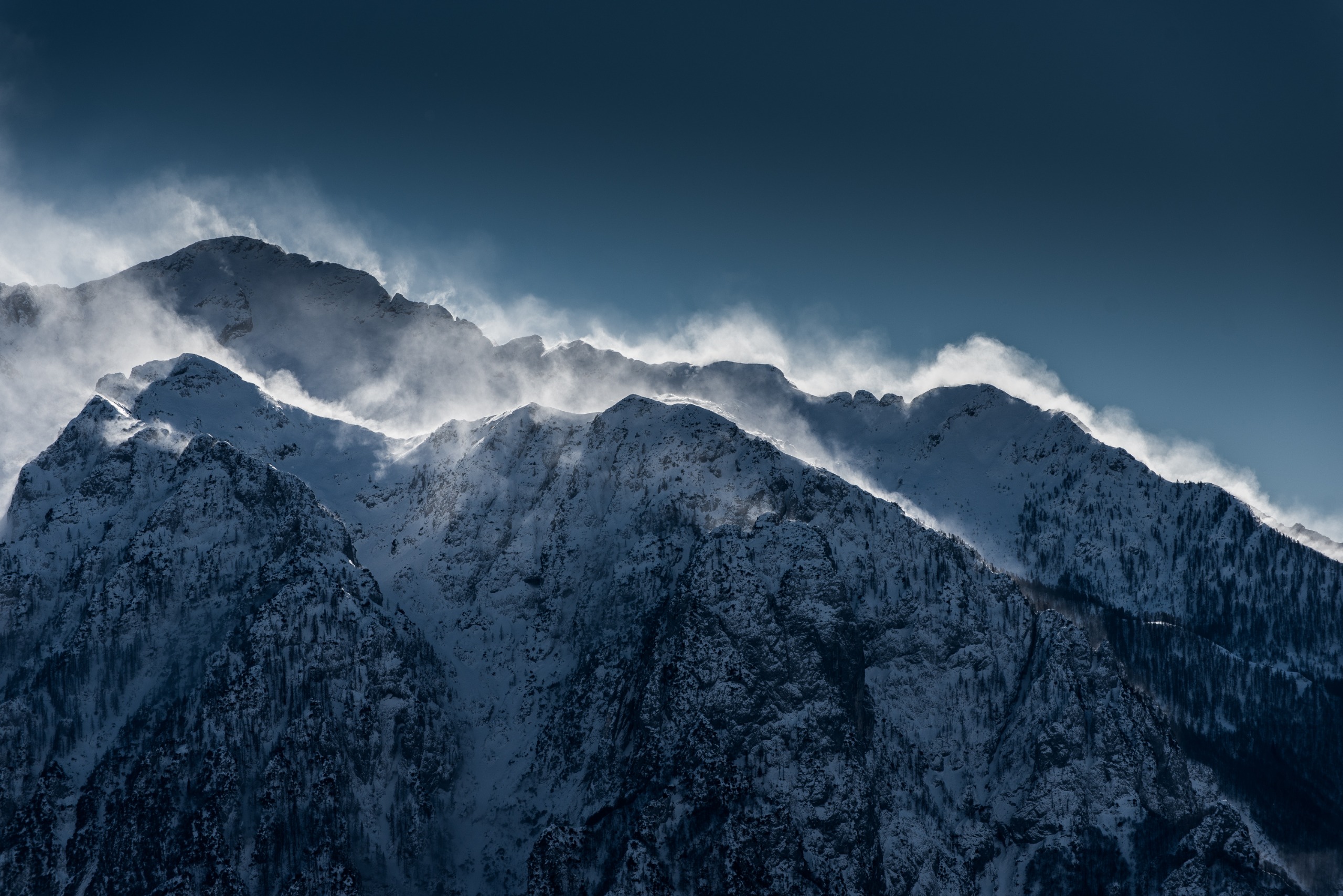 Whether on your local Ethernet network, via Wi-fi or across your leased line or DSL connection. If you are sending complex graphic laden files to a network printer, the file size can balloon in the process and consume excessive amounts of network bandwidth.
In a normal office environment, these large files transiting the network can cause performance degradation for all users, as they compete for remaining bandwidth on the network.
In a WAN style setup these large files can cause inflated costs as you are sending data that is not required over expensive network lines.
Thinprint reduces size through compression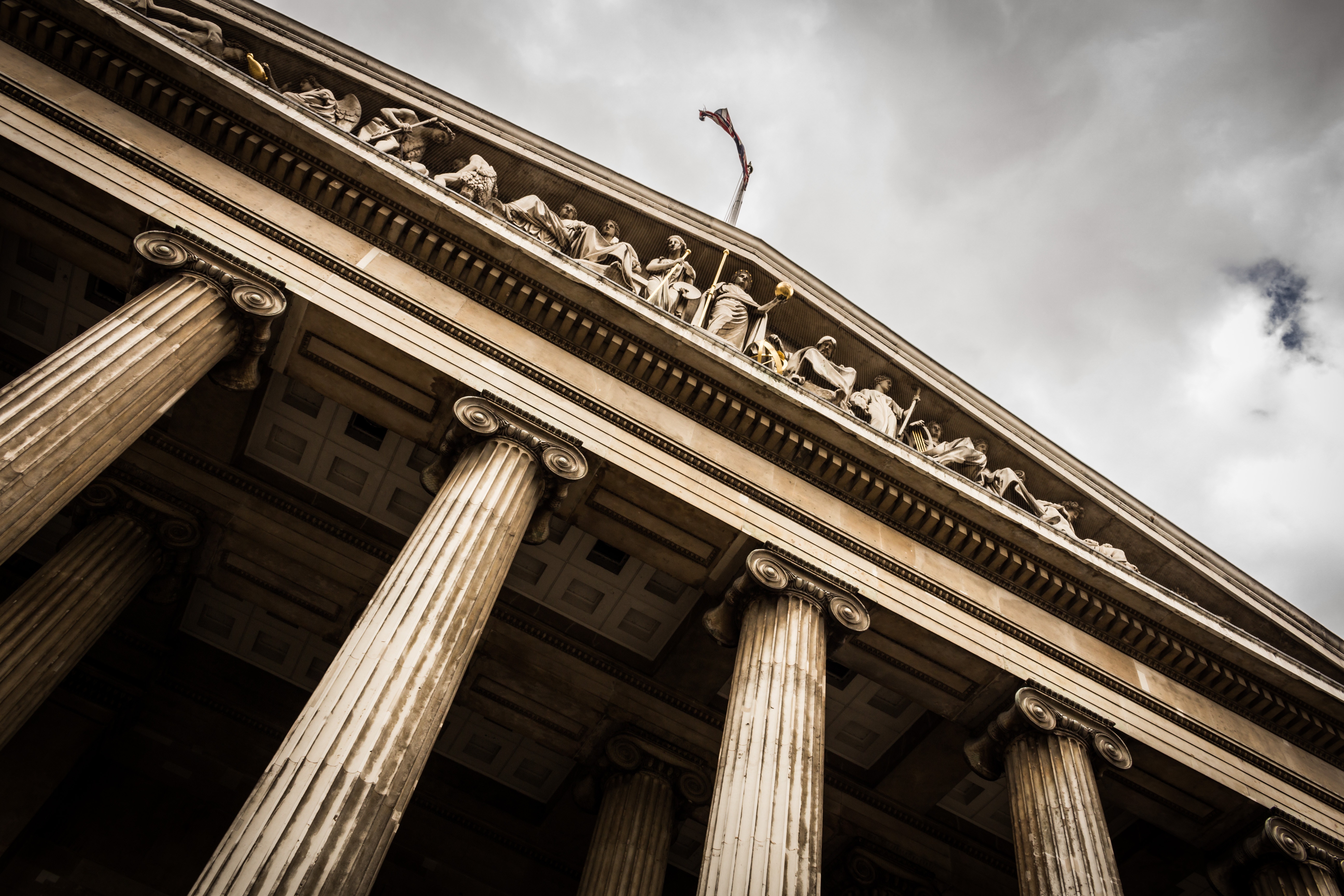 ThinPrint's intelligent compression enables it to compress those files by up to 98% making printing faster and freeing up network resources. achieves a reduction in print data volume of up to 98%.
Print data is compressed on all lines, including from workstations in branch offices to the print server at headquarters and from here to the printer.
Compression at every step
And if you use a ThinPrint enabled printer the process is even more efficient with compression used for every step of the print process right up to the device. This can be particularly useful when implementing follow me and secure print to multiple branch offices.