I can buy an inkjet multifunctional for £50!
Why should I spend thousands on an office copier?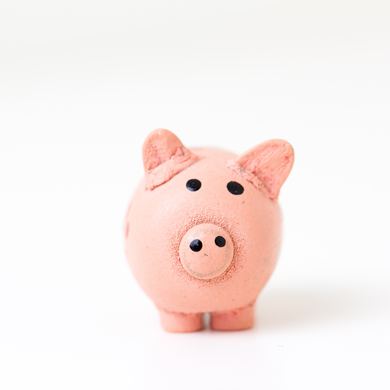 When you start a new business you generally need to acquire many new pieces of technology. You have found your new offices, in go the phone lines and broadband (who can work without access to the internet?).
The network is installed, office furniture, desks and storage are positioned, telephones are plugged in and you're ready to go.
The local computer store
During all the excitement printing, scanning and sometimes faxing are often overlooked. An owner visits the local computer store and purchases an inkjet MFP that does everything (apparently). At £59.99 its an absolute bargain and it scans, copies, faxes and prints at 28 pages per minute!
At £59.99 its an absolute bargain, it scans, copies, faxes and prints at 28 pages per minute!
Sounds good...
At first it may seem to perform adequately, but over the first few weeks the following truths will become obvious.
It doesn't print, scan fax or copy at 28 pages per minute or anything like it. You will probably be looking at a real world print speed closer to 2.8 pages per minute rather than 28.
It eats ink and consumables like they are going out of fashion, in fact, the ink that it uses is more expensive than Chanel No.5!.
It breaks if you force it to print more than a few pages at a time, it crashes if you try to print a large image.
Efficiency & expense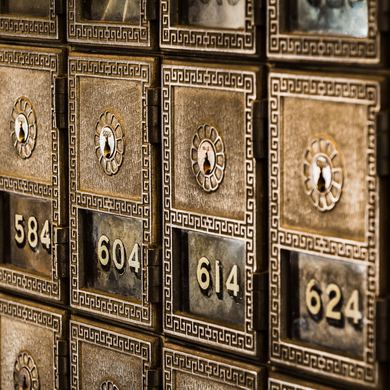 But surely even with expensive ink I'm better off buying a £59.99 machine every few months and chucking it? I certainly can't afford one of those big office copiers!
If you print more than 250 pages per week you are better off investing in a "Business Class" machine. Printing 250 pages per week, 60% mono and 40% colour on a computer store bought desktop machine is likely to cost you in the region of £25 per week in inks. That's £1250 a year and for that amount of money you could lease a £3000 copier for 3 years with support and consumables. Food for thought.