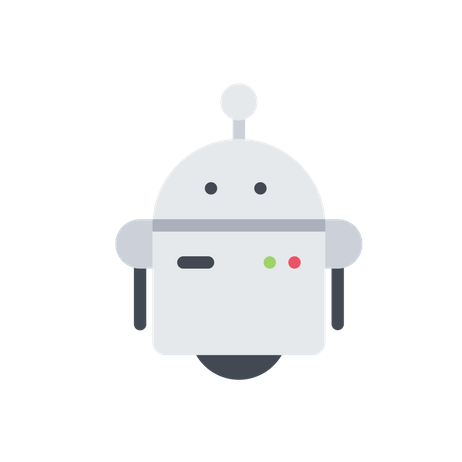 Find a low cost replacement or upgrade for your printer
There are many printers on the market today and finding one that fits your needs is a chore. We built Copybot to help. You can now find upgrades in an instant by telling Copybot your current printer.
Type the name of your printer in the search box.

As you type, possible printer matches will appear.

When your printer appears, select it and launch Copybot.
Automatic & instant printer suggestions
Office printers and copiers come in a multitude of configurations and the differences aren't always obvious. Let Copybot know what you need and it will find you the perfect printer.