Copytech support
Benefits and services for customers at a glance.
Automated supplies
We save time and stress by automatically keeping your printer suplies topped up.
Automated maintenance
We keep out of your hair by automatically scheduling maintenance and repairs.
Automated support
We use automation to make our support faster, more efficient and available at all times.
Helpdesk
We provide answers to FAQs and other time saving information.
Network support
We ensure your print devices are stable & supported in your network.
Documents & resources
We can provide you with any information or software you need for your printer.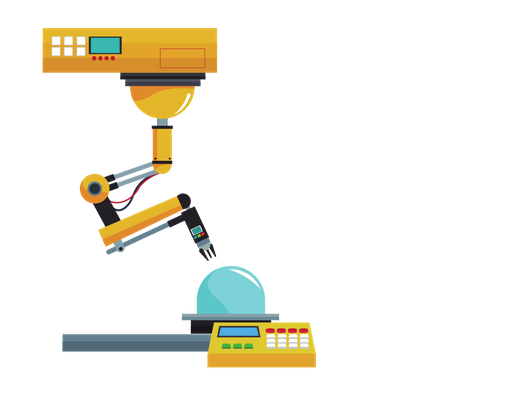 Automation
We automate as many of our services as possible. We believe that automation is key to reliable and stress free printing.
Our printer maintenance and supplies are automated, meaning you never have to take time out of your day to contact us.
Helpdesk
Automation isn't for everyone - sometimes there is no replacement for a person. Our Helpdesk can help you with anything that our automated systems can - as well as anything that it can't.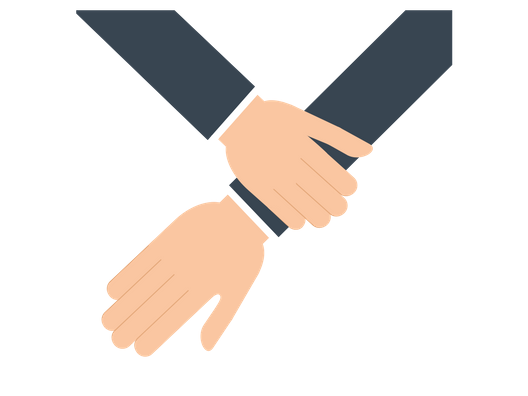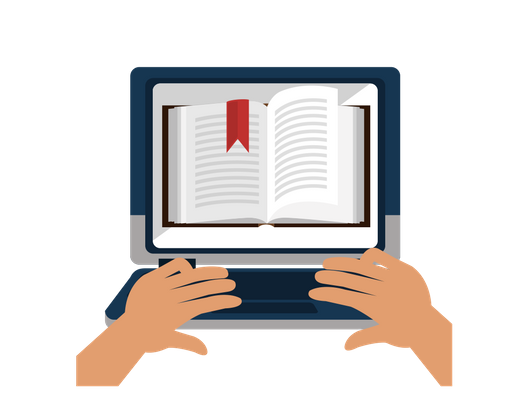 Network support
Do you have a connectivity problem with your MFD or printers?
Networked printers are now a major hub in many business networks providing scan, copy and print integration and have increasingly complex configuration requirements.
Whether you need assistance with IP, SMTP, SMB or cloud connectivity or help identifying network print issues our printer network technical team can help.
Documents & Resources
Having access to the correct resources is important for getting the most out of your equipment. We can provide you with any documents or resources you need to get the most out of your printer - from equipment datasheets to full user manuals and drivers.
We can supply these documents to you directly via email - or we can provide you with original source links - so that you can get them directly yourself.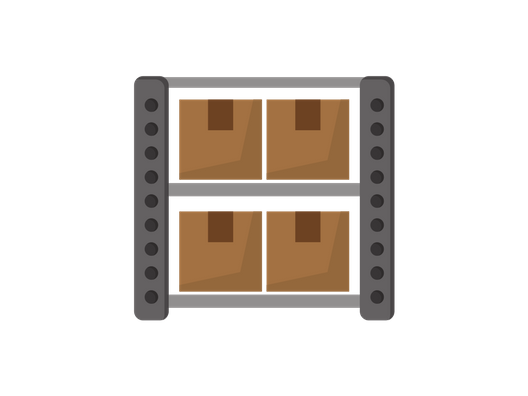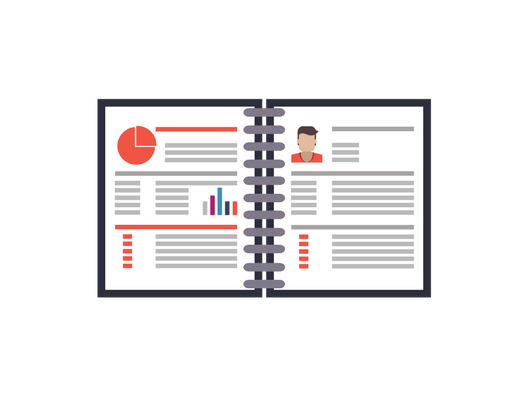 Account services
We strive to provide you with the information you need to make better decisions - whether you wish to save money or save the planet.
We can provide you with any information we hold related to your printers. Print volumes, paper usage, toner volumes and more.