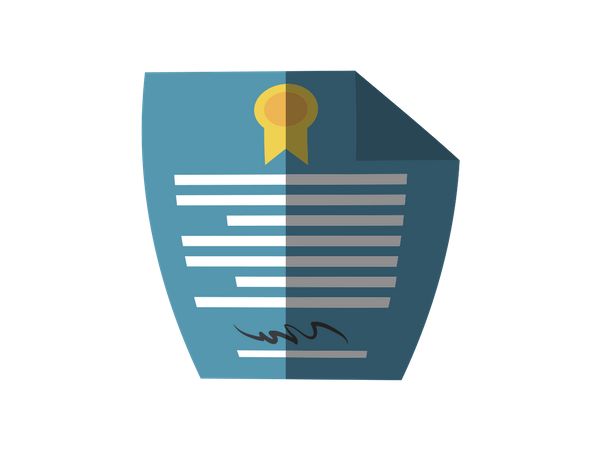 Flexible service plans & agreements
At Copytech, we understand that every business is unique. Facing their own challenges and with their own specific requirements. That's why we are able to offer bespoke service agreements, to fit any business case. Whether it's a need for out of hours response, dedicated on-site technician or your own specific KPI's we can cater for the requirement. Whether you are a small design studio, law practice or a company with national or international reach we can build a support plan around your needs.
Get in touch
Fully managed
Our Fully Managed Support plans are the most popular way of handling the day to day maintenance, repairs, servicing and consumable requirements for your printer. This is the most complete support offering we have for your printer and includes 24/7 monitoring proactive diagnosis, proactive toner supply and scheduled preventative maintenance. Every Fully Managed Support plan customer has a dedicated account manager too so that performance is reviewed on a continuous basis.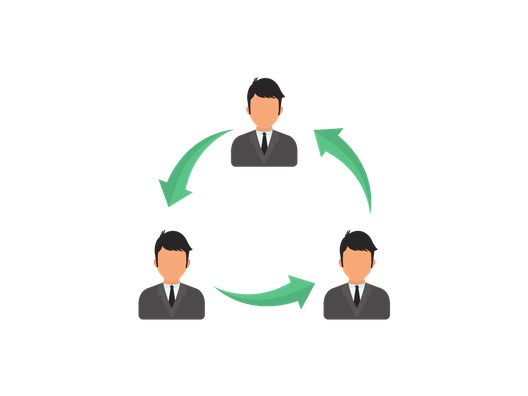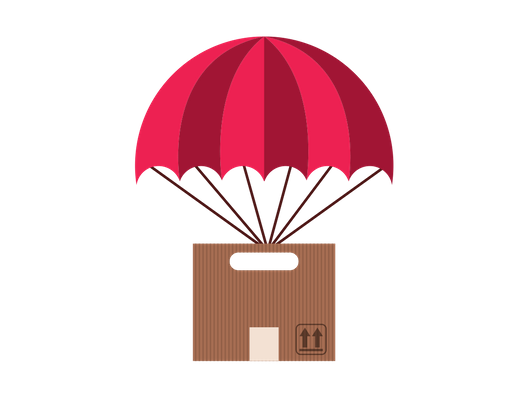 Carepack Warranty
Not all printers are created equal and not all Support Agreements are suitable for every printer. If you are a low volume print user or have a non meter based product, it is often easier - and fairer - to simply implement one of our Annual or multi-year Carepacks for peace of mind. These will include parts and servicing but do not correlate with printer usage. Our Carepack Warranties include all parts, labour and call outs. You simply pay for consumables as you need them.
Break fix service
Even though we offer all manner of Services from amazing all inclusive plans, to annual warranties and Carepacks, sometimes you just want to get your printer repaired without any kind of formal arrangement. Maybe you are on a short term project or are using the printer for a one-off job. Whatever the reason you can always take advantage of our Break Fix service. It does what it says on the tin. If it's broke, we fix it. A simple fee for service method for getting your printer up and running in the quickest time possible.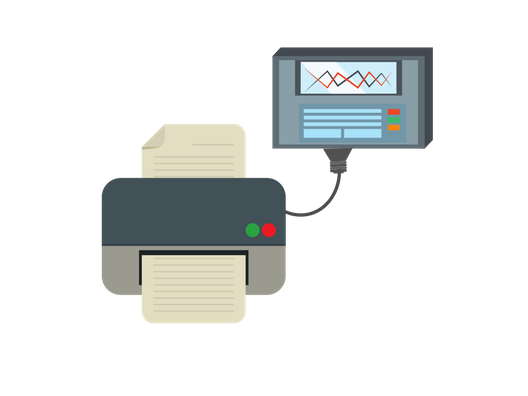 Some examples
Get our help with your printers.
Fully managed support
A fully inclusive running cost per page for simplicity and certainty. Ultimate peace of mind.
Carepack services
An Annual warranty that gives you the flexibility and freedom to order your own consumables.
Break fix support
Immediate response no-fuss call outs for your printer on a time and materials basis.