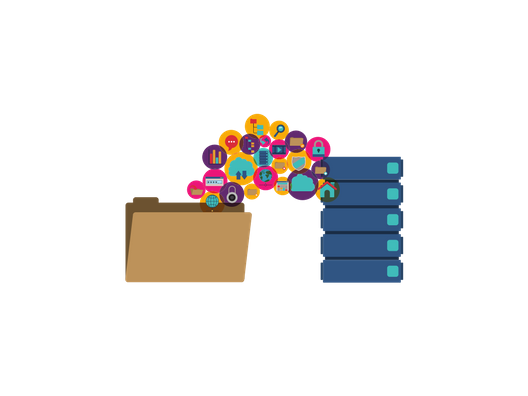 Useful & intuitive document solutions
We help businesses manage the entire document lifecycle from controlling and securing print workflows to capture and archive. Our rock solid integrations with existing business systems mean a great return on investment too. Each of our clients has a different set of priorities but what ties them all together, is a desire to manage the cost, security, functionality and efficiency of the printing infrastructure, That's where we come in. Whether it's a single MFD or a fleet of printers distributed across a WAN we can offer solutions and advice.
Get in touch
Agnostic
There is no one-size fits all solution when it comes to Document Management. Whether your priorities are integration, storage, retrieval, indexing, collaboration or security. We work with multiple 3rd party Solutions providers to implement the most appropriate solution to track, manage and store documents and reduce paper.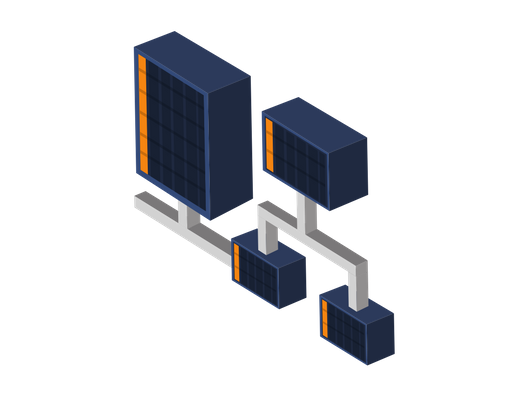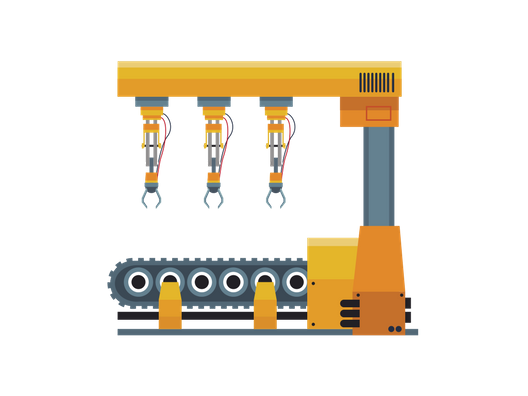 Automated workflows
What can workflow automation do for me? Our printing workflow solutions can help you to automate everyday printing and scanning tasks so that you work faster, better and smarter, optimise your printer investment, eliminate manual inputting and enable improved operational effectiveness.
So in summary
A Document management system can help you to track, manage and store documents, gain control of business processes, optimise printer usage and reduce costs through the implementation of workflows, rules, forms and integrations. In a well ordered system the analysis provided should enable decisions that foster the continuous improvement of business processes.