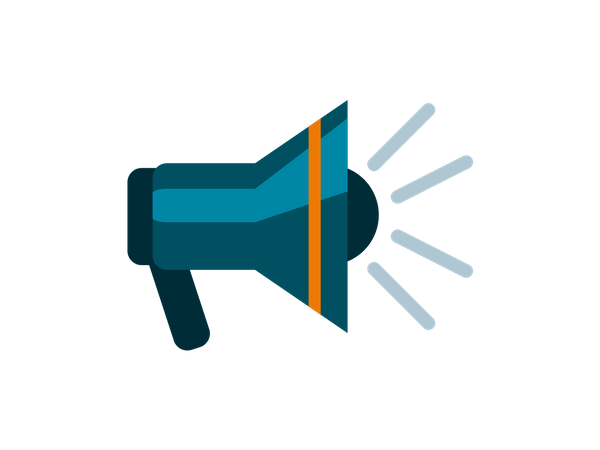 Manage and reduce print costs.
Are you increasingly concerned that the print budget is running away from you? By monitoring and measuring printer usage, understanding the who, what and why of network printing and implementing rules that determine who has permission to print, what they can print and why they need to print it firms are saving over 30% of the entire budget.
Get in touch
Cost recovery
If you are a professional firm. Whether you are Solicitors, Architects or Accountants, you will most likely have had requests from clients to itemise disbursements relating to print. With our professional cost recovery solutions you can allocate all costs to particular client, project or matter and produce simple reporting to attach to client bills. More efficient cost recovery for you and more transparent billing for your clients.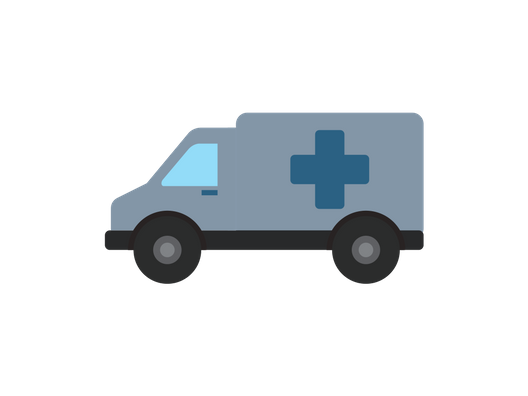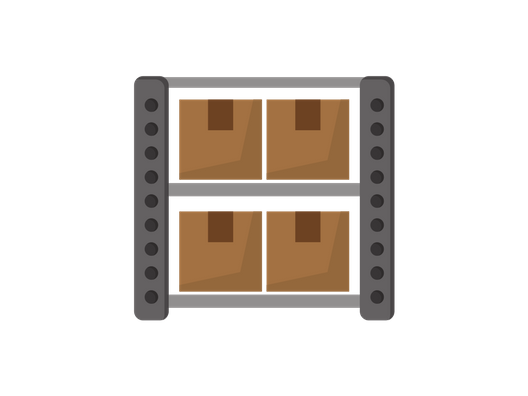 Cut down on waste
How many times have you walked up to a printer to find someone elses uncollected prints in the output tray? One of the major ways to reduce and manage print costs is to prevent wasteful uncollected printing. With our Secure, Print and Follow systems, prints are not released until the user visits the machine to collect them. So there is no chance of those prints going to waste. They get to the printer when you do for maximum convenience, maximum security and minimum wastage.
Budgeting
You may not want to recover print costs from clients but you certainly want to know who is printing what, how much they are printing and what it is costing. As the saying goes "what gets measured gets done". With our solutions you get full visibility of users print usage, giving you the tools you need to manage the way your printers are used and reduce costs, waste and inefficiencies.