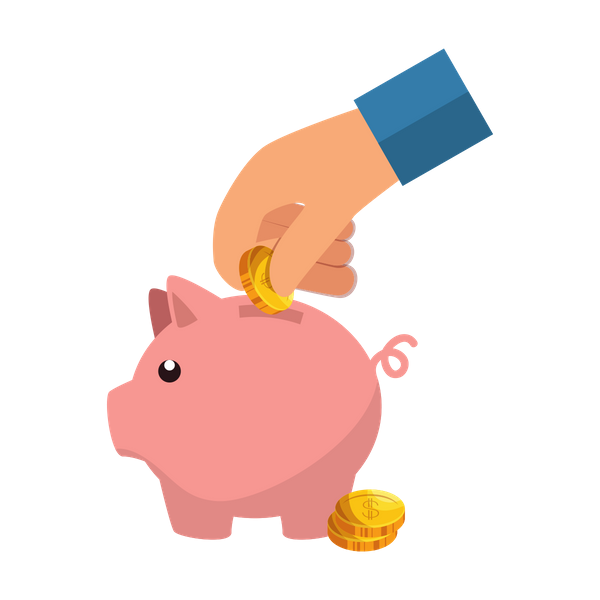 Find out how much you could save
Have you checked and compared the costs of your office printing recently? Price creep can affect any agreement. What was once a great offer could now be an expensive drain on your company's finances. Try our print savings discovery tool below to find out if your company could be saving money over its current Managed Printer Arrangements.
Start now
Discover your print savings
Get started with our print savings discovery tool.
To find out if you could save money, all you need to do is answer some simple questions. Within minutes you could discover significant savings over your current print setup.
You may want your service contract and a copy of an invoice on hand to get an accurate comparison. Print volumes and thus costs can vary, so try to use an average or typical invoice. Also, if your costs are split across many invoices, try to ensure they are from the same period.
This tool is free to use and you can get a detailed copy of your report emailed to you at the end.