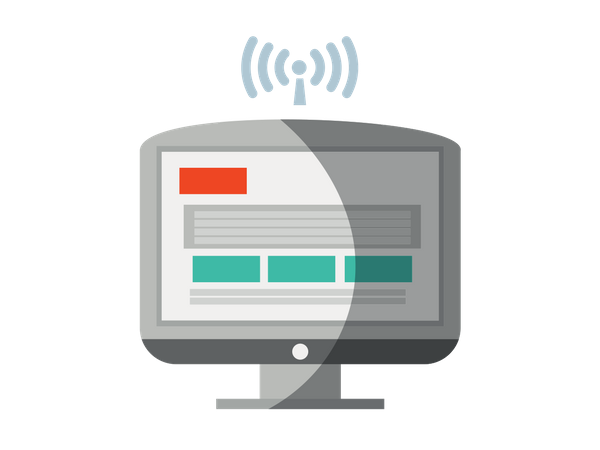 Remote monitoring & supplies tracking
With our state-of-the-art monitoring system we are able to receive real-time updates from your printers 24/7, helping us to deliver the best possible service experience. With the system in place we can provide proactive rather than reactive servicing and intervene at an early stage. Not only that, using our connection we can trigger automated services such as the delivery of consumables meaning you never have to worry about keeping stock on your shelves.
Get in touch
Instantly alerted to problems
With remote printer care and servicing, we are automatically alerted to problems with your printer. Our technical team are aware of your printers every whim, and many issues can be fixed remotely so we can often resolve an issue before it is even noticed by users. Depending on your requirement we are able to customise the level of reporting and performance indicators to match the concerns of individual users and organisations for a truly tailored approach.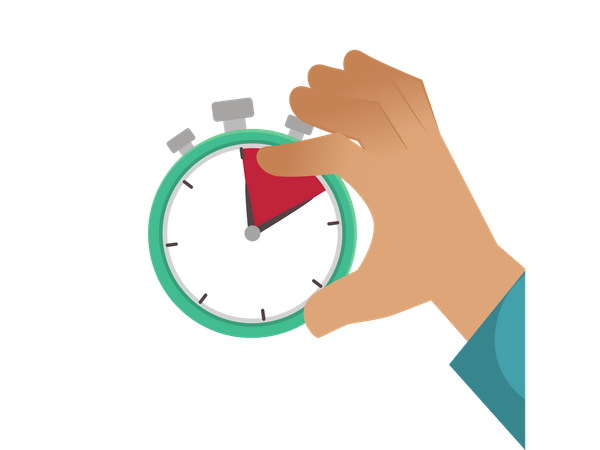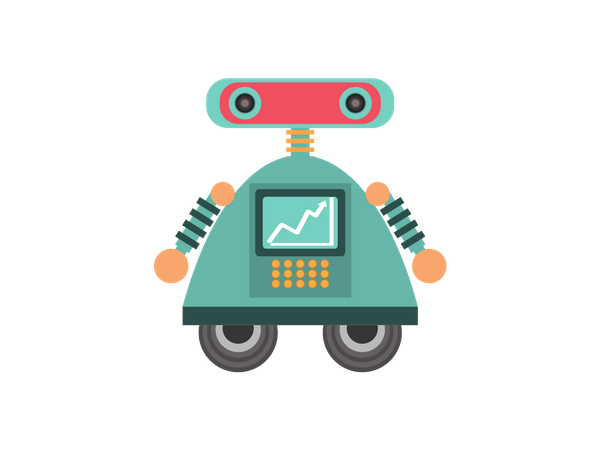 Automated toner replenishment
When we speak to end users one of the most common frustrations we come across is....... The printer has runout of toner..... again. With our sophisticated remote monitoring software however, your printer will order its own toner before this happens. In fact once you have been using the printer for a while the machines inner robot will learn your usage patterns and be able to predict - to the day - when your toner is likely to run out and in turn will order it in plenty of time so there is less worrying all round.
Up to date meter readings
When we are monitoring your printer with our Remote Care system its built in smart meter is reporting to our team all the time 24/7. So you get accurate usage reporting and billing, without the need to send an email or make a phone call. You certainly wont need to walk up to the printer to taker a meter reading. Unless of course you want to . We won't judge.