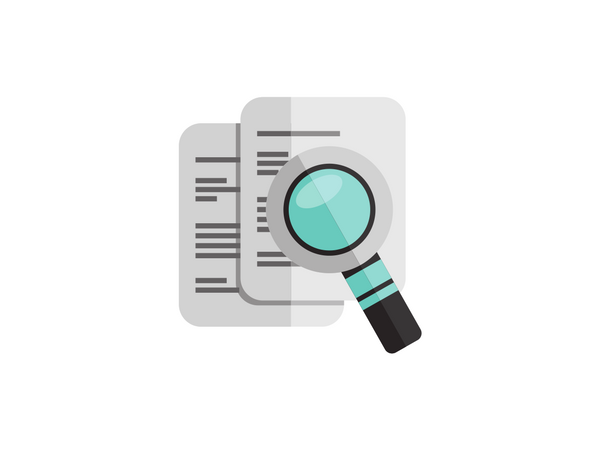 Free, no obligation print audits for businesses
Companies and individuals are naturally looking for a way to implement the most cost effective and efficient strategy when it comes to their printing environment. There are many factors to be taken into consideration and so it is critical that the existing infrastructure is examined, assessed and understood prior to any new solution being proposed. This is where a Print Audit is invaluable.
Get in touch
Simple assessment
In the initial stage our Print Audit involves an assessment of your current situation. The first step in this is a rapid assessment scan which will discover information about all of your network connected print devices. A second Rapid scan at a later date will give us an accurate snapshot of usage enabling us to get a picture of your current state. As a low level assessment this information can be enough to enable us to recommend a new print service that will be cost efficient.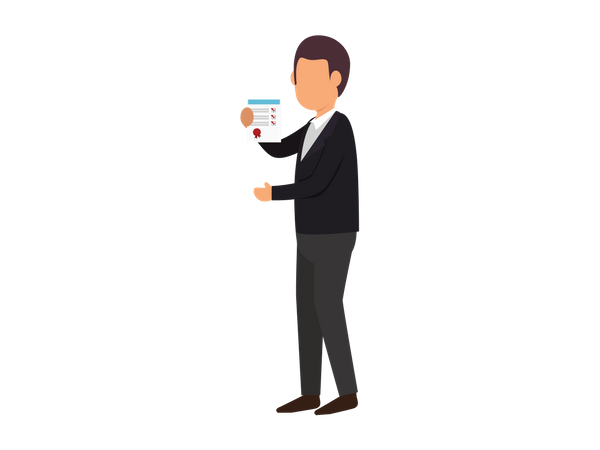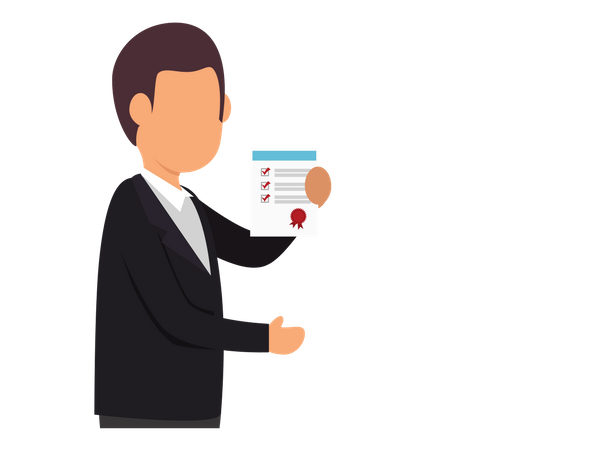 Detailed assessment
For a more in depth understanding of your usage we can deploy a full suite of monitoring tools that will provide us with a detailed insight into the who, why and where of your printing use. With this insight we are able to build rules that control document output, colour type, security and device use for the most cost effective and efficient use of your network printing infrastructure.
Recommendation
After observing and understanding your printing environment we are able to assess your current and future requirements and how best these can be optimised. With your help we will make recommendations that will enable you to move towards a leaner, more cost effective and fit for purpose print fleet.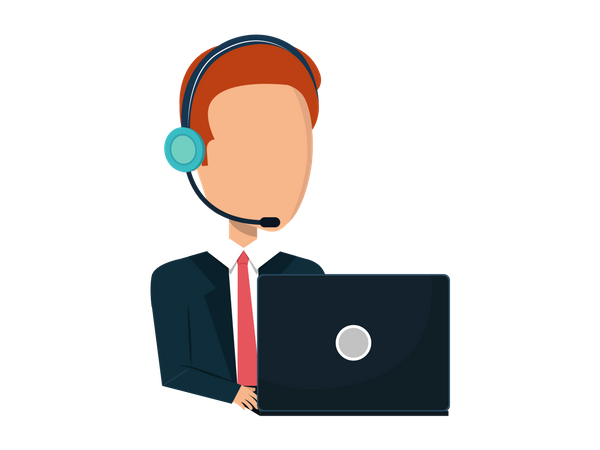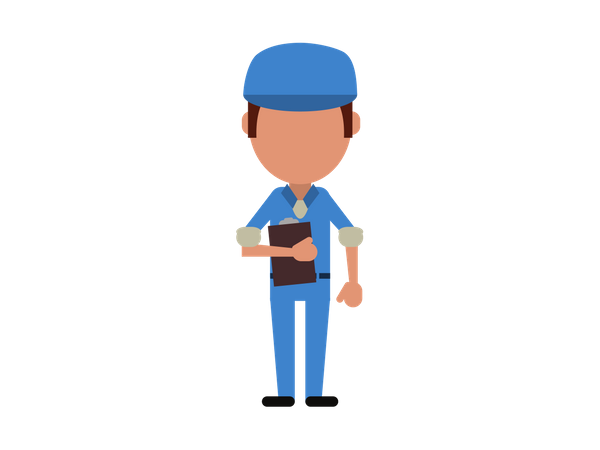 Implementation
Once we have reached agreement on the future state of your print environment we will implement our recommended solution with minimum disruption to your business. We handle all aspects of the implementation from configuring network settings to implementing printing rules.
Managing your printers
Of course it doesn't end there. Through continuous remote monitoring we will manage your printers ensuring consumables are delivered as they are needed, faults identified before or as they happen and repairs and servicing are dealt with immediately to minimise any downtime.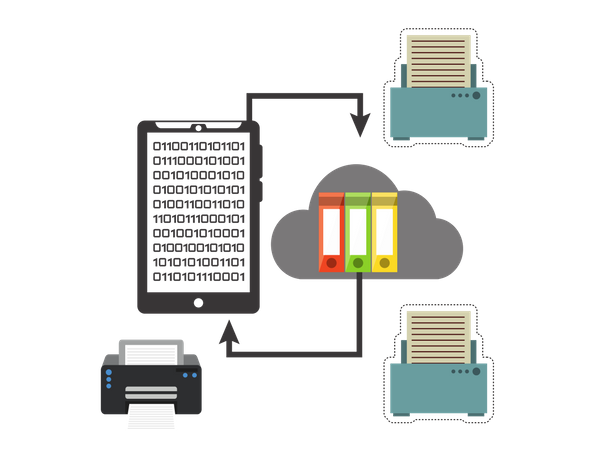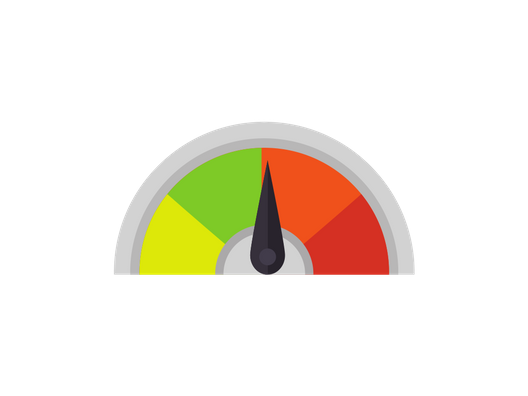 Reviewing performance
Because we have remote monitoring tools we are able to provide detailed reporting and statistics on usage of your devices. By regularly reviewing your usage we can ensure that your printing and document workflow processes are improved and optimised so that you benefit from higher levels of efficiency and productivity throughout your organisation.