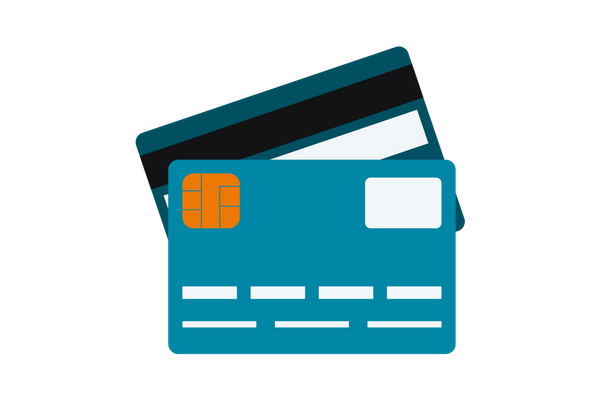 Flexible printer leasing & purchasing
Our aim is to make acquiring your new equipment painless by providing flexible credit facilities for all companies. For those with the funds available, outright purchase may be the right choice but if you want your equipment immediately, rather than when budgets allow, a lease option is simple and safe with a fixed cost throughout the lease period. The relationships we have developed with funders over more than 30 years positions us ideally to get you the best deal and enables us to approve facilities for all but the most challenging cases.
Get in touch
Authorised & regulated by the FCA
We are an independent business. Authorised and Regulated by the FCA (Financial Conduct Authority), so you can rest assured your finances are protected and that we meet the strict requirements set out by the FCA. Our relationships with lenders and brokers over the last 30+ years means we can offer the keenest and most flexible facilities.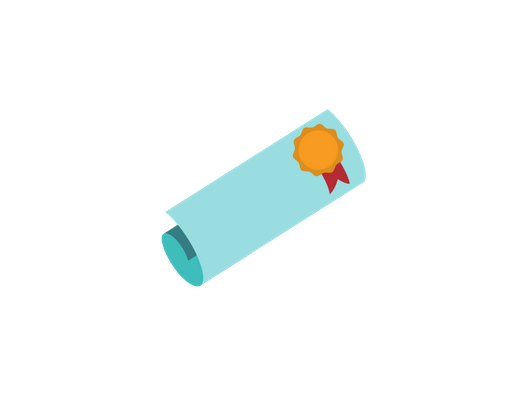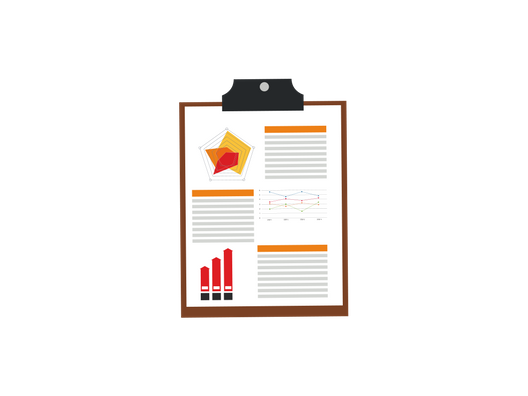 Benefits & features
Leasing contracts
Cash purchase
Honest advice on pros & cons
Facilities for customers that have little or no credit history
Help and guidance during the leasing process
Equipment rental
Are you uncertain about your usage or needs? Not sure how long your project will last? Thinking about moving? There are plenty of circumstances where companies will not necessarily want a printer on the balance sheet or are unwilling to make a longer term commitment. This is where our printer rental fleet can provide the perfect solution. We can provide state of the art equipment at short notice and on flexible terms from 1 day to 1 year.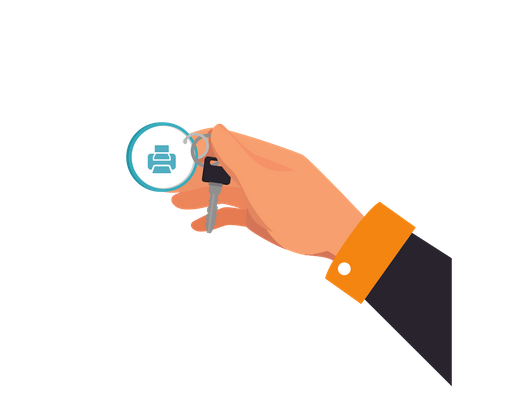 Leasing vs purchase
Pros

Leasing

Purchase

Minimal impact to available capital

No ongoing expenditure

Tax efficient

Can work out cheaper for the equipment

Flexible term lengths

Equipment owned outright

Cons

Leasing

Purchase

Subject to approval

Ties up capital

Increased monthly outgoings

Servicing more expensive